Meredith & Drew's Octagon House Wedding
"The only true love, is love at first sight!" - Unknown
Sometimes it is hard not to get excited going into a wedding as we always manage to work with the most amazing couples each weekend, and I can't be thankful enough. Meredith and Drew were no different in this regard. They were married at the historic Octagon House in Cedar Point and it's easy for me to say this venue was awesome! The emotions throughout the day were very sweet and real as Meredith and Drew were high school sweethearts and have been together for a very long time. To be a part of this wedding was amazing, and I could not even choose just a few moments to share. The emotional moments, the first dance in the rain, and the downright love and passion these two have for each other made for an amazing day. I hope you love these images as much as I do.
Meredith and Drew chose not to do a first look, but they wanted to exchange gifts around the door. However, there was no good option for it as there were a lot of early guests around the only door we could use. The lighting wasn't ideal anyway, so we came across this tree and thought it would make a great spot.
The staff at Dressmakers Wedding Estates always does a lovely job in creating a perfect setting! It helps when you have great details too!
The ceremony was beautiful. There was a storm right across the water that luckily held out until right after the ceremony was finished!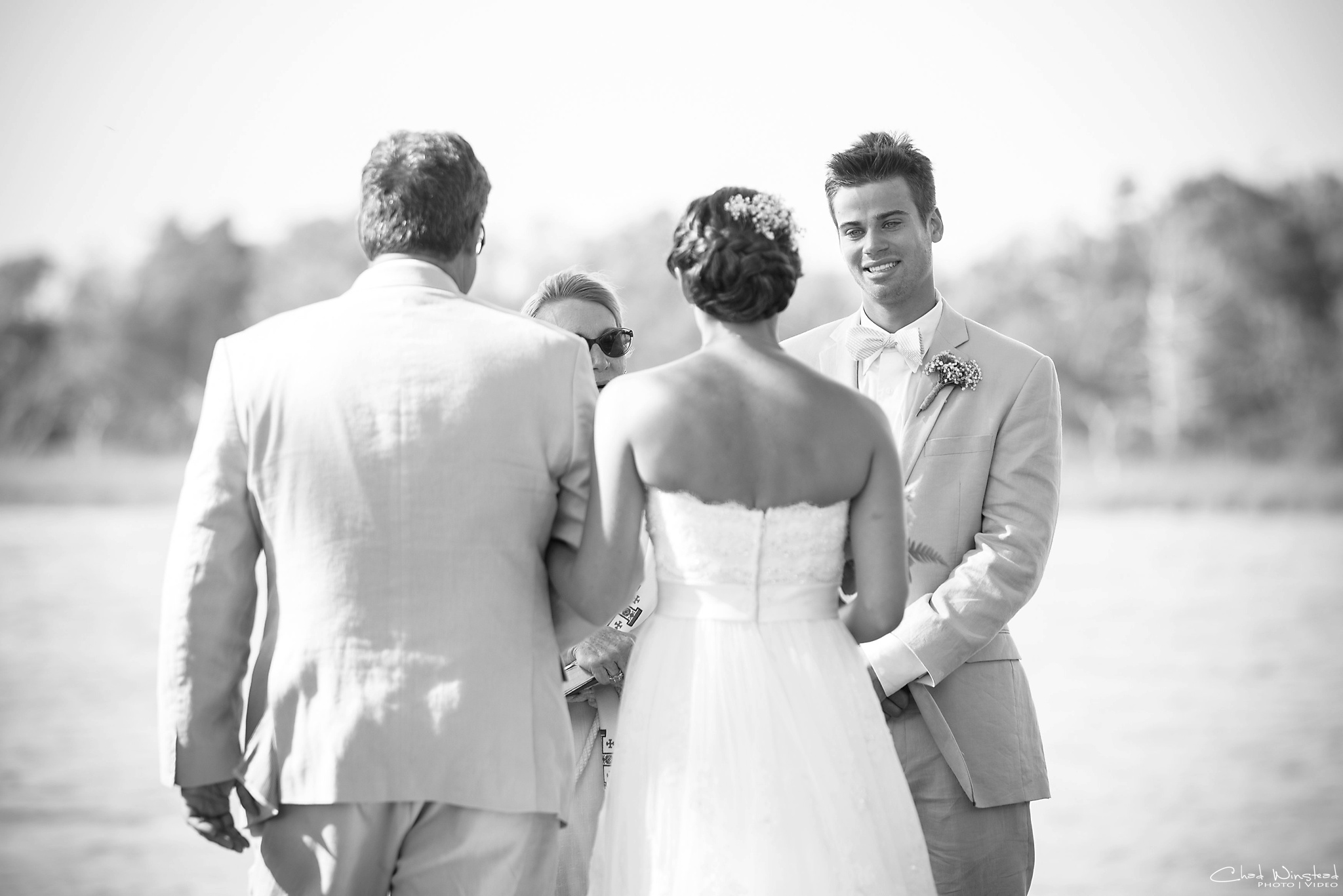 We were rained out for most of the family photos and wedding party photos, so we had to make due with some quick portraits on the porch before heading to the reception. However, once we started a few quick portraits of Meredith and Drew, the rain subsided.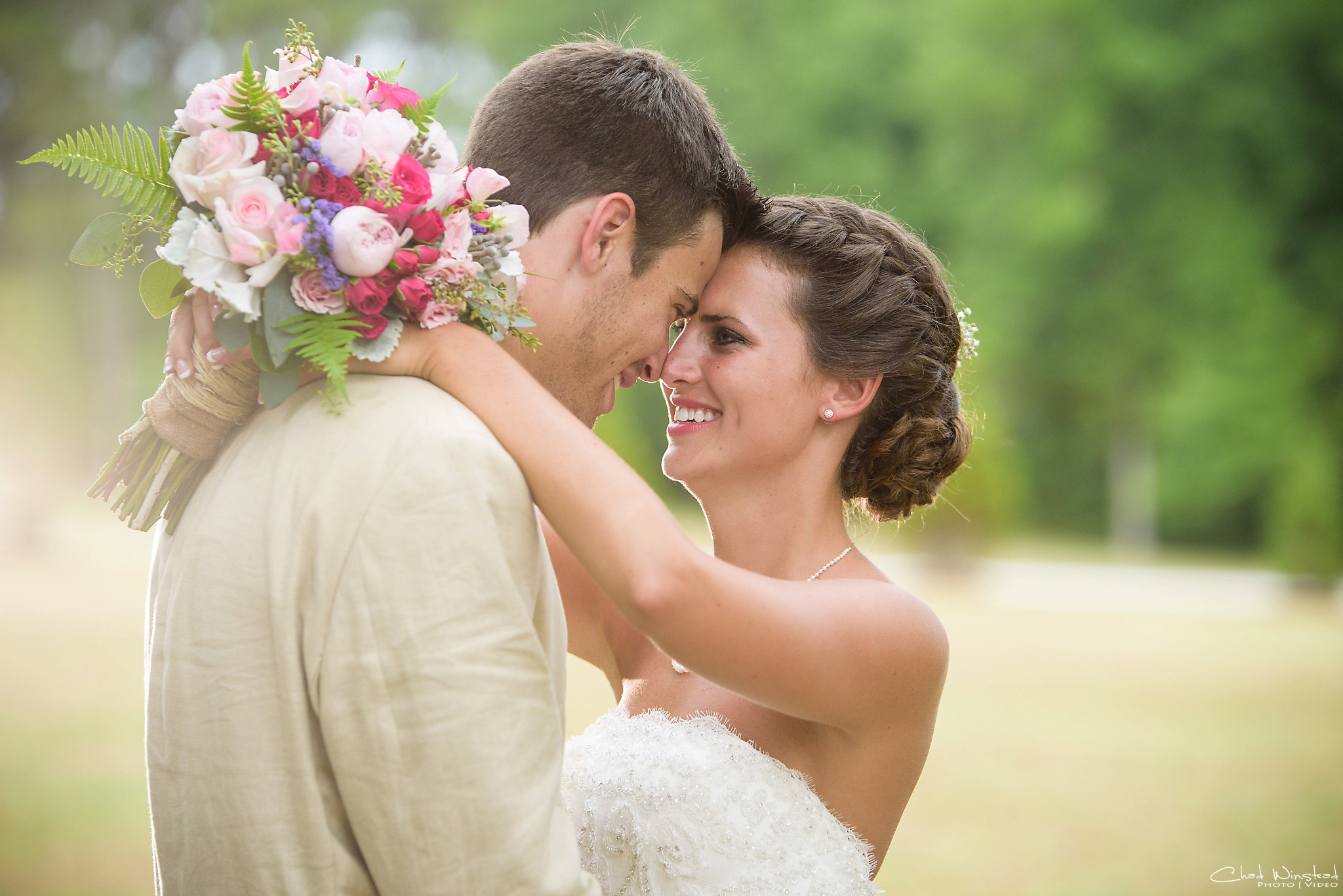 As soon as they were being introduced, the rain came back. I don't think they cared too much, and I am so glad we stuck it out in the rain as it was an amazing moment! If you look closely at the wide photo, there is a rainbow over the Octagon House.
We made due with the time we had left to take a few more portraits down by the water.
The reception was a lot of fun. After the toast, cake cutting, and scheduled dances, the party didn't stop! Drew and his groomsmen danced and rapped along to an Eminem song, the ladies got their groove on with some line dancing, and everyone was out on the floor until the sparkler exit!


Technically these were the wrong type of sparklers for a traditional sparkler exit, BUT this ended up being an epic moment! Through a ton of smoke, we were able to get a really unique exit.
Congrats to Meredith and Drew on your marriage!